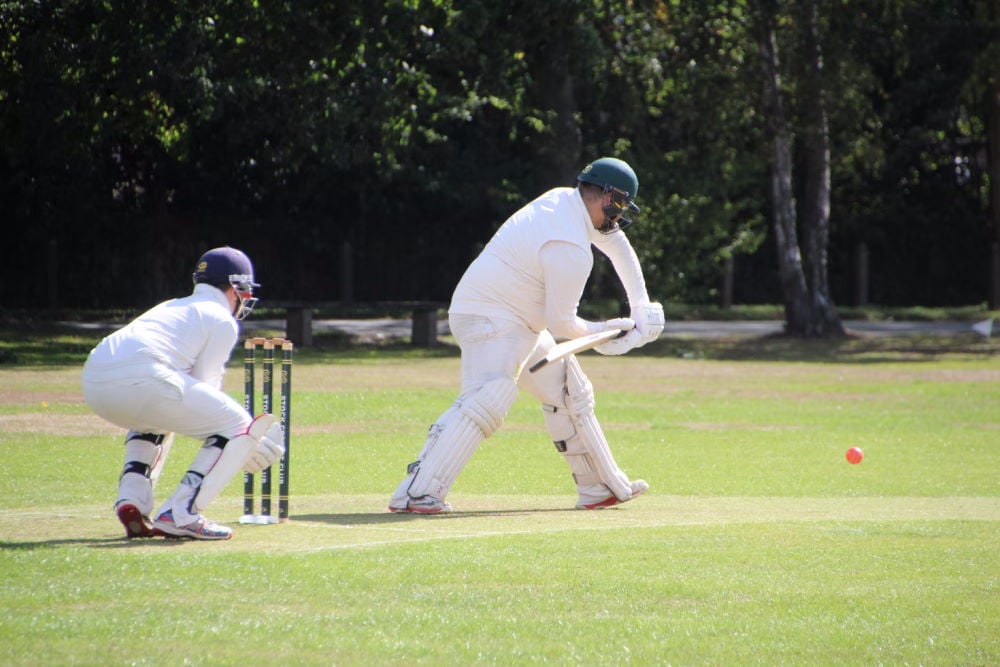 The batsman position in cricket is by far the sport's showiest position. Not only is it the preferred position for those playing pickup cricket, but watching players bat is also a fan favorite. The main goal of the batsman is to protect his wickets and keep batting down the middle.
But there's great variation in how each player attempts to do this. In fact, a stylish batsman, or even an outright strange stance, is often enough to capture the fan's attention. And this isn't unique to cricket—each major league has its own list of eccentric sports personalities, who have stamped a certain technique with their own style.
When it comes to cricket, top batsmen have some of the strangest habits in how they prepare to bat and defend their wickets. Some prefer a strange stance, while others will prepare physically and mentally to step into position with a few strange habits.
Think you've seen the weirdest antics from batsmen? Keep reading for some of cricket's oddest habits.
Abishek Nayar, IPL
As one of the top all-rounders to have played in the Indian Premier League recently, Abishek Nayar won't be forgotten anytime soon. And if he isn't remembered for his stats, he may go down instead as having one of the strangest and most successful batting stances in the sport.
Nayar preferred a low stance, which involved plenty of bum-shaking as he settled into position and widened his bearing. He also tended to add a few twists in for good measure.
Lance Klusener
This South African allrounder was known for his aggressive batting. Unsurprisingly, Klusener relied on a baseball-esque stance to help him leverage his strength. To do this, he held the bat like a baseball player would, swaying forward as he waited for the bowler. Add in a powerful back lift and Klusener was nearly unstoppable in sending in runs.
Steve Smith
Batsmen are instructed to find a stance that is comfortable, relaxed, and balanced. However, anyone who watches Australian batter Steve Smith might wonder if he's comfortable, relaxed, or balanced—his stance hints otherwise.
Regardless, Smith has found great success with his stance—and his vocalizations also seem to help him concentrate. In fact, some pundits are still trying to decode his philosophy. Smith himself has stated he changes his stance based on a variety of circumstances, from the bowler to how the wicket played.
Ijaz Ahmed
Few batsmen have accrued the prestigious stats that Pakistani star Ijaz Ahmed logged as an international player. He tallied 3315 runs in Tests, then another 6564 in ODIs—and he did it all with one of cricket's weirdest batsmen stances.
Similar to Klusener, Ahmed held the bat a bit like an axe or a baseball bat. He swayed back and forth to get settled and prepare for the bowl, much like Smith. However, Ahmed's prime years were in the late 80s, which hints he may have influenced both the South African and the Australian players on this list.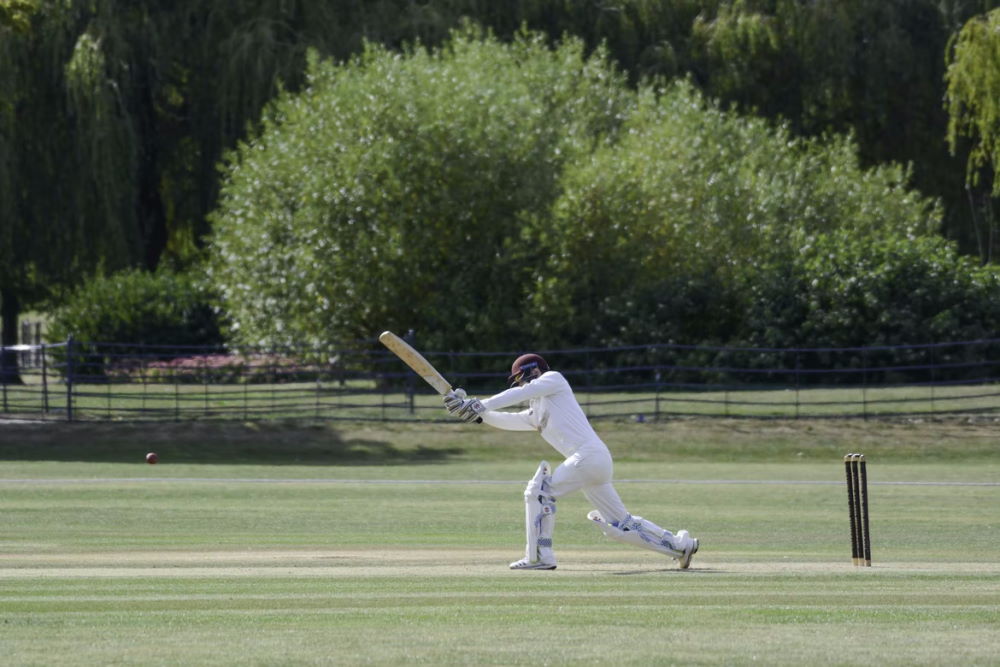 Marnus Labushagne
As a contemporary of Steve Smith, many Australian cricket fans will recognize a similar stance from Marnus Labushagne. Just like Smith, Labushagne isn't shy about yelling while batting, or widening his stance to correct the ball path.
Manoj Tiwary
The Bengal batsman is still active in cricket, though he's not quite as prolific as he was in the 2010s. Regardless, Manoj Tiwary is still known for his unconventional stance. He preferred to cover his stumps with a wide stance, using his body to create openings to confuse bowlers. In the case of Tiwary, his stance may have been strategic rather than a habit to help him 'get in the zone'.
George Bailey
The former Australian captain had a stance that mirrored Tiwary's emphasis on strategy. When stepping up, Bailey tended to point his back toward the bowler in order to angle his left side toward the cover region. The results were devastating for his opponents; in only 85 ODIs, Bailey had logged 3044 runs.